WHAT TO PACK ON YOUR 10-DAY SAFARI
One of the biggest questions you probably have when it comes to planning your safari adventure with Brave Africa is, "What am I supposed to pack?" We know it feels intimidating. You've probably heard horror stories about what you can and can't bring, including the shocking fact that you're limited to around 20kg (44 pounds). So, how do you make sure you bring everything you need and nothing you don't?  You need our safari packing list!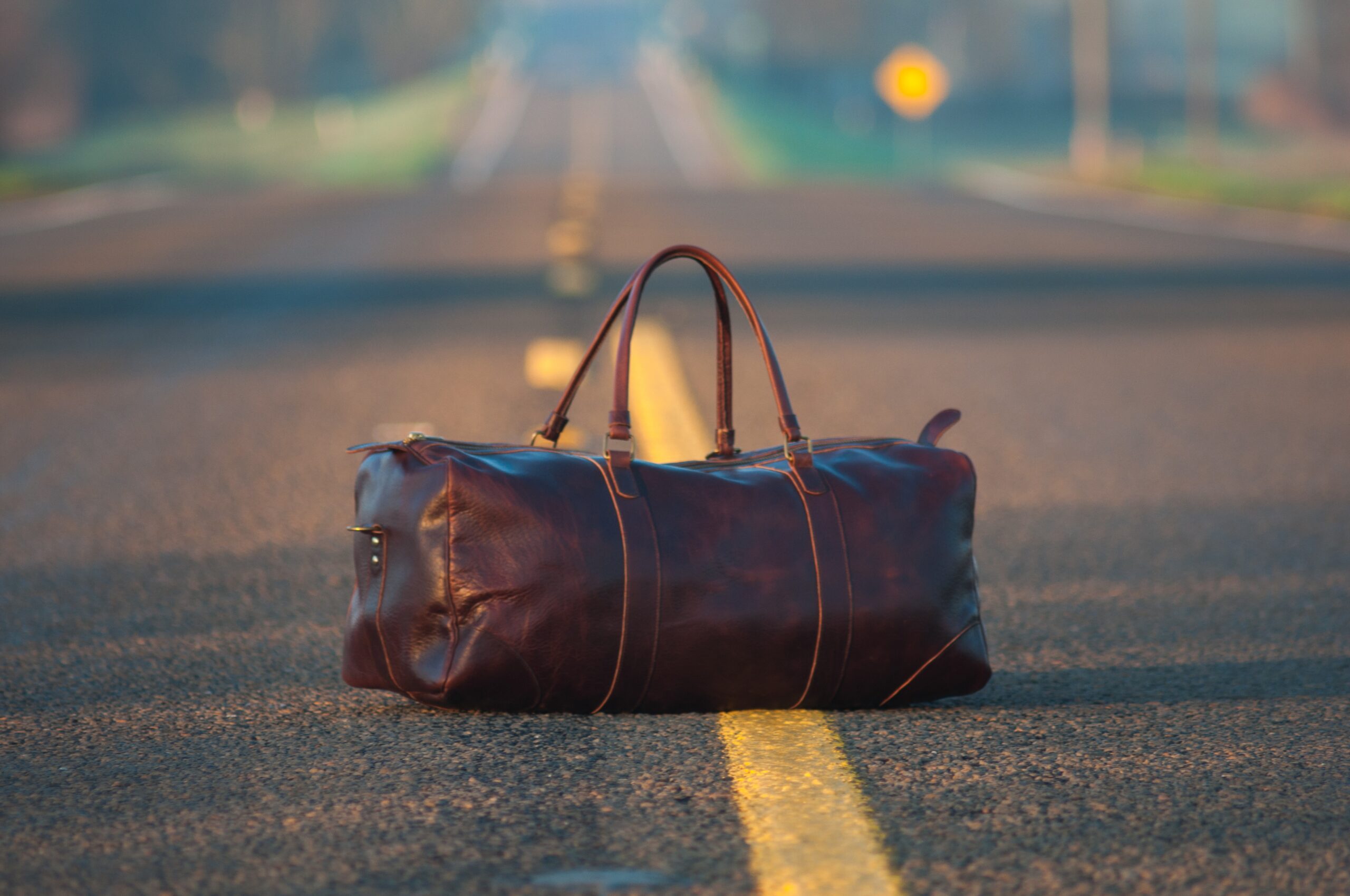 LUGGAGE
You'll need light, soft-sided luggage (a backpack or duffle bag are recommended)—no rolling bags, period! This is because you'll be taking private bush flights to and from Maun to get to our camps. These flights do not allow luggage with frames or rigid structures.
Your bush flights will also limit your luggage allowance to 20kg (44lbs) total. This total luggage weight includes your personal item as well as your carry-on and checked-in luggage. So, the lighter you can pack, the better.
RECOMMENDATIONS
A 40L – 45L backpack or duffle bag

Small personal item (lightweight day bag/camera bag)
safari packing list
CLOTHING
The clothing you choose to bring on your 10-day safari is completely up to you. Just remember to pack light and to use layers. Mornings are cold while afternoons can get blistering hot. We offer laundry services daily (except for small clothes—we provide a wash basin for you to hand-wash your smalls yourself), so you can wash clothes regularly for fresh outfits and options.
Choose your clothing for comfort and practicality over fashion. You're going to be in an open-air vehicle all day with lots of dust, heat, sun, and potentially rain, the last thing you want to be is uncomfortable. Also, 99% of your photos will be of the animals, so don't worry about being fashionable. The lion won't care what you're wearing and neither will the other safari guests. You're in Africa. Enjoy it!
Please remember: All clothing should be neutral colors: tans, beige, brown, and green when possible. DO NOT wear camouflage clothing.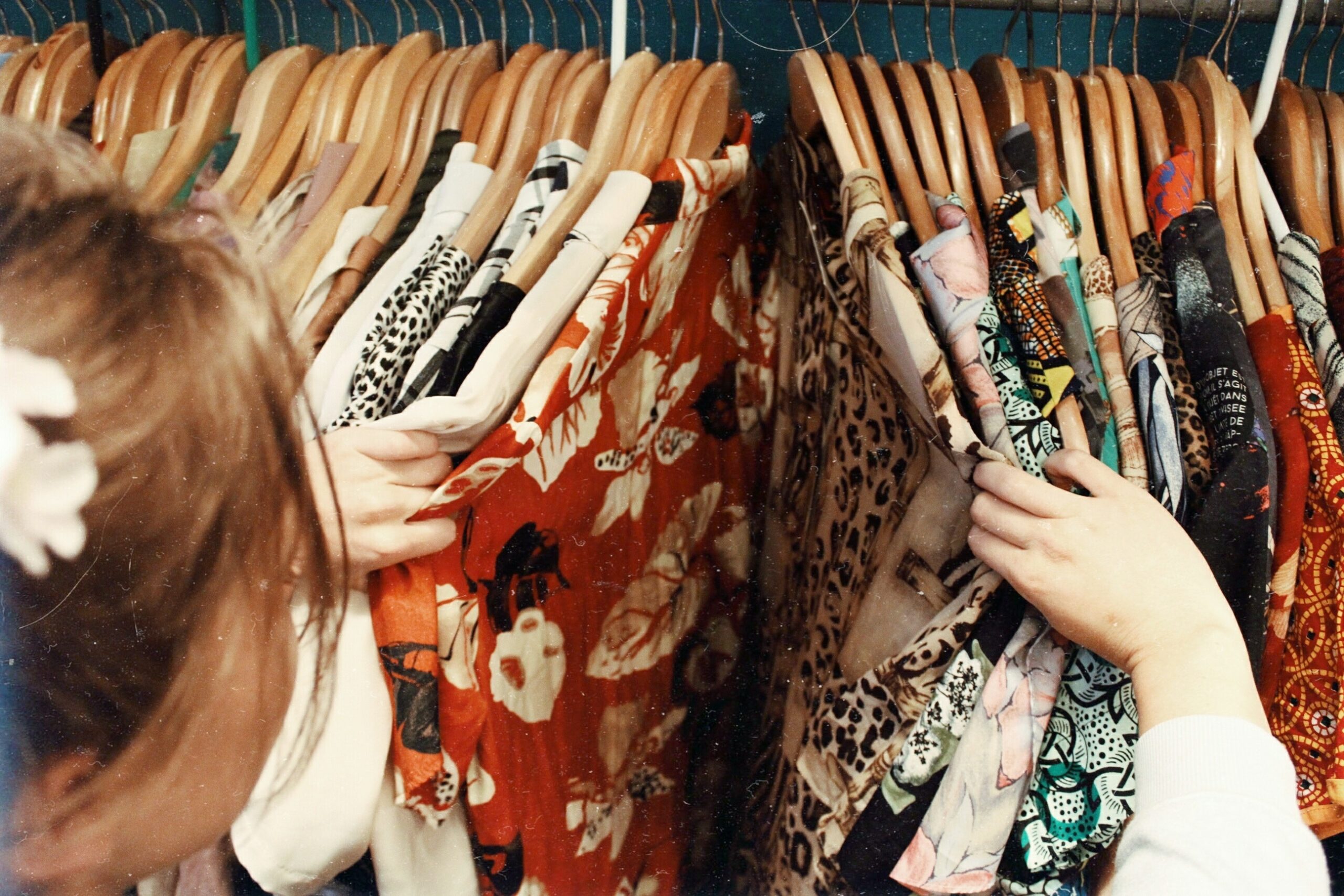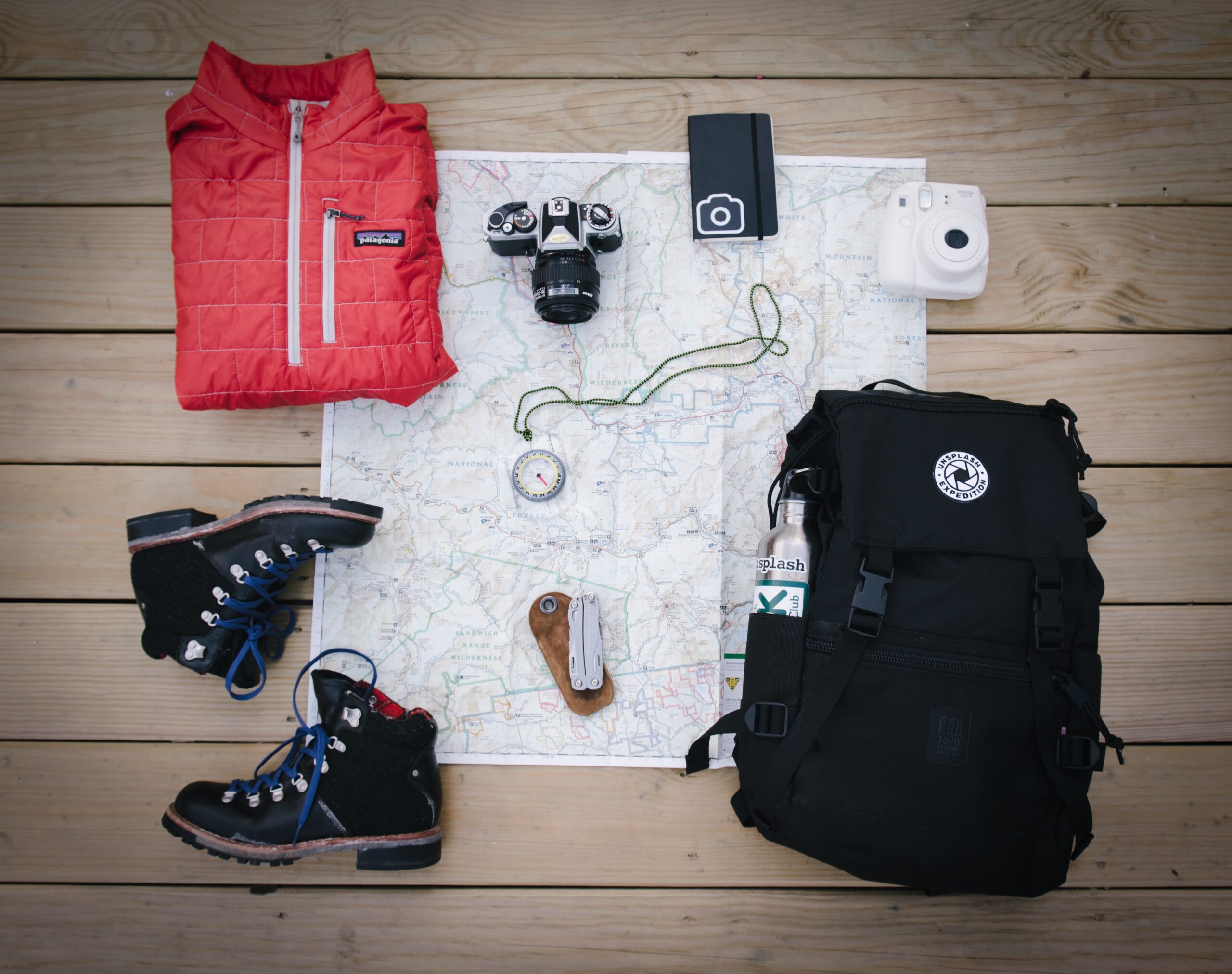 Sunglasses

Wide-rimmed hat

Beanie or warm hat, and maybe ear muffs for early mornings

Face mask (in case dust is too much for you)

Warm scarf

Undergarments (7 pairs underwear, bras)

3-4 short-sleeved shirts

2-3 long-sleeved shirts

2-3 pants (we recommend a convertible cargo pant that can become shorts)

Light-weight but warm jacket

Sweater, sweatshirt, or fleece

Rainproof jacket or poncho

7 pairs wool socks (mid-calf length or quarter ankle)

Hiking boots (or comfortable walking shoes)

Sandals (for showers and walking inside tent)
TOILETRIES & STORAGE
When you're out on safari, you will not have the option to stop by the store to pick up something you forgot. So, please carefully go through your morning and evening routine to determine what you'll need in your toiletries kit. Here's what we recommend to put on your safari packing list:
Leak-proof travel bottles/containers

Insulated water flask

Insect repellent lotion

Sunscreen

Eyedrops

Moisturizing lotion

Lip balm

Toothbrush + toothpaste + floss
Shaving kit

Typical medicines (including your malaria tablets)

Wet wipes

Hand sanitizer

Other personal toiletries

Hair brush + ties

Nail scissors/file/clipper/tweezers
ELECTRIC + DEVICES
In the middle of the Botswana bush power is limited—animals don't need or want power lines or cell phone towers. Animals also don't need Wi-Fi, so please plan to be completely UNPLUGGED from the world during your safari.
At night, your tent will have solar lights and no plug-in options, so if you need to charge any electronics, you'll need to use the charging station in our main dining area. Each night, we recommend recharging your batteries and other electronics for the day ahead. We'll have a power-strip available, but since the strip will need to be shared by all guests, if you have extensive power needs, we recommend bringing your own small power strip.
As for when you're out on your all-day safari, there will be no charging opportunities unless you bring your own portable USB batteries. We recommend bringing at least two portable batteries with you on your safari drives in case you need to charge additional camera batteries.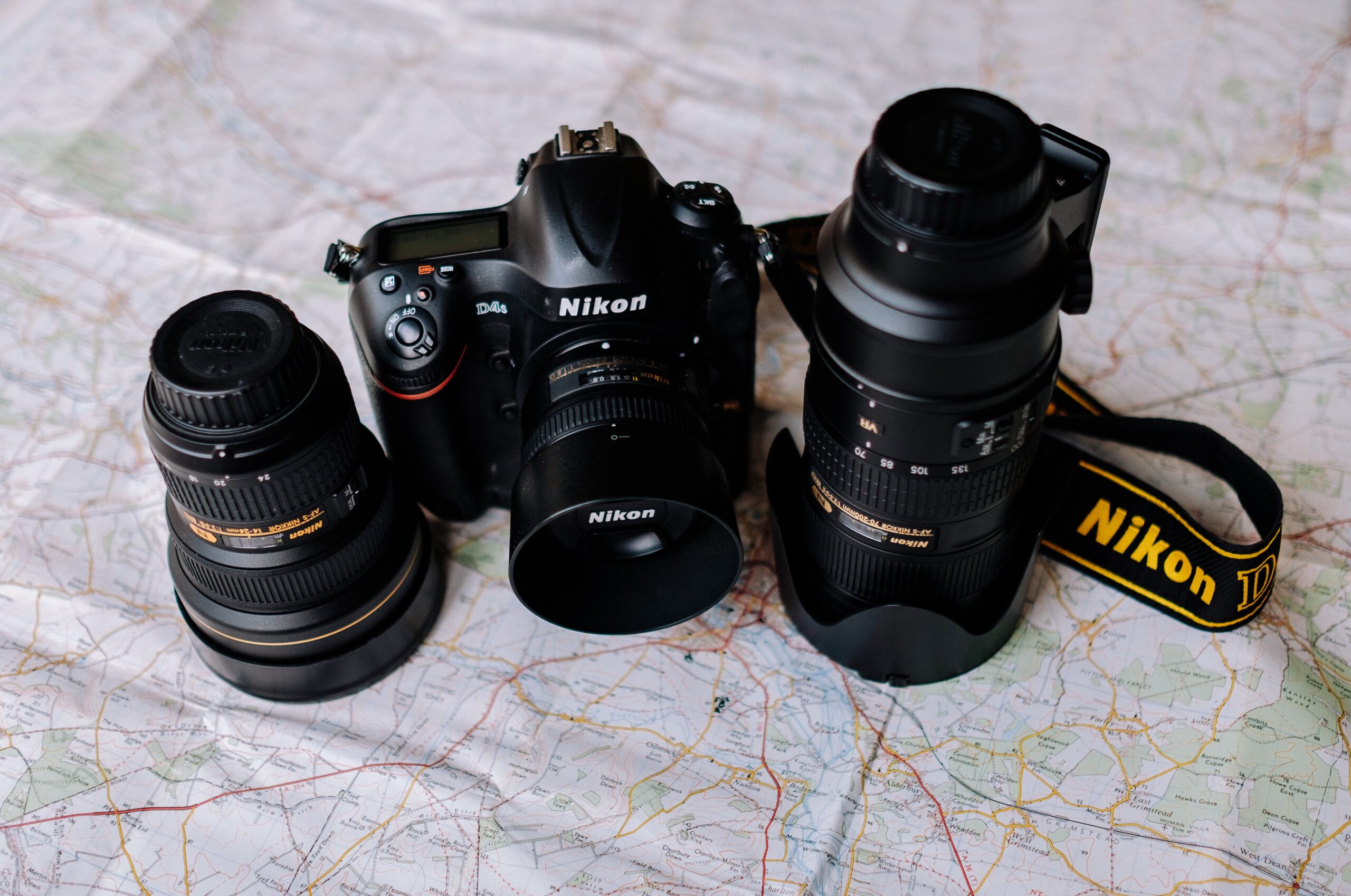 Power outlet adapter (electric plug M)

Power charging station (this way you have additional charging potential)

2-4 portable USB batteries

Mobile phone

Mobile phone power cords

Camera and camera lenses

Camera memory cards

Camera power cords

2-4 camera batteries

Noise-cancelling headphones (the bush can be loud at night if you're a soft sleeper)

Compact portable flashlights (we'll provide flashlights in your tent, but in case you want your own)

Binoculars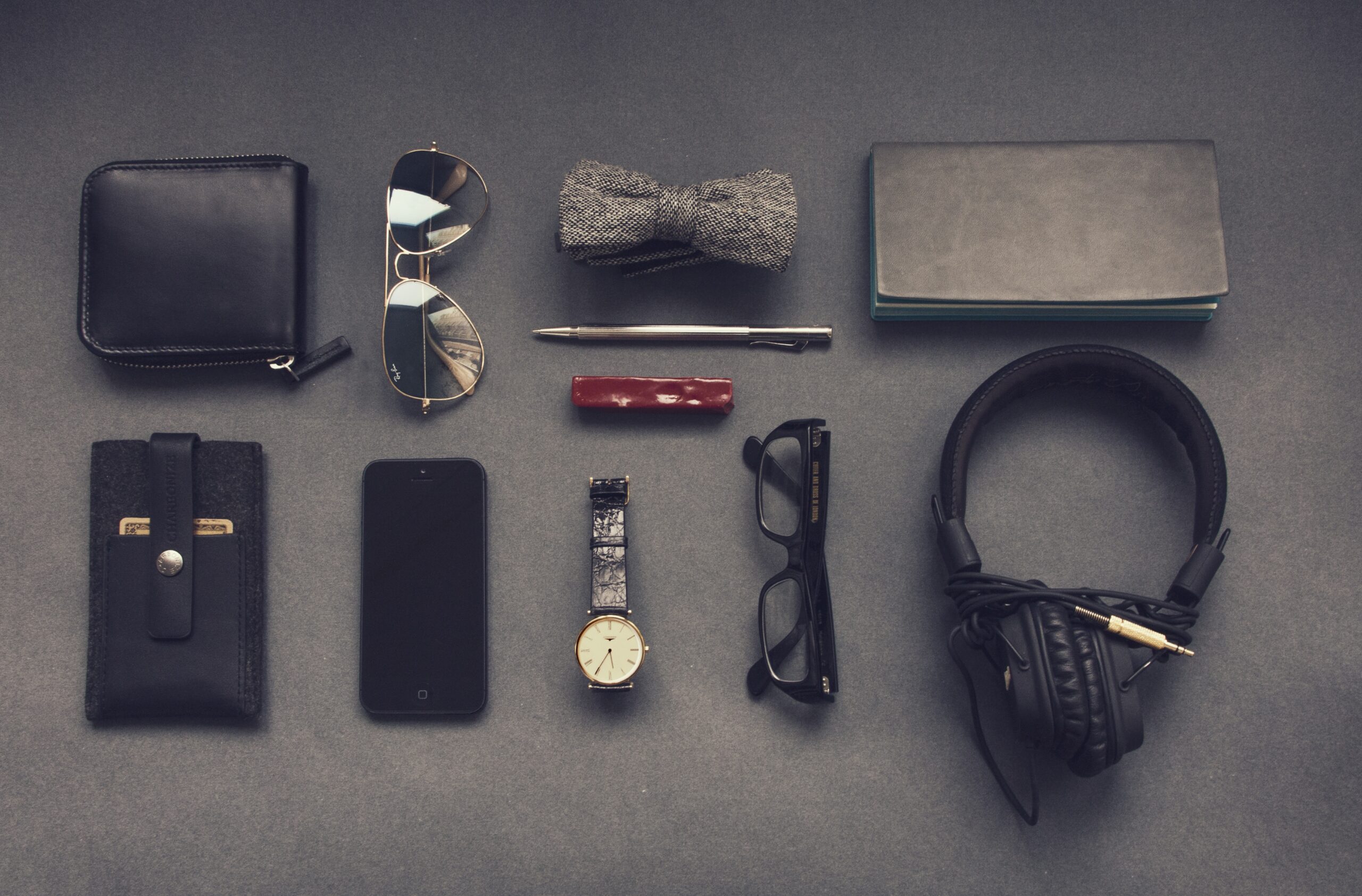 OTHER TRAVEL
Passport

Bank debit card

One credit card (Preferably Mastercard or Visa) that does not charge foreign transaction fees

Cash

(you will need cash for all tips)

Itinerary with flight and lodging information
A few of our favorite products
Below, we've collected a few of our favorite items to make your Brave Africa safari as incredible as possible. These are just some samples of items we believe work well on every safari packing list.