If you're anything like us, you're already bored of being stuck in quarantine. Although, in Botswana, our stay-at-home orders are fairly recent—extreme social distancing began on April 2, 2020, at midnight—our team members in Colorado have been on lockdown much longer (almost three weeks now).
And since it seems like we'll be here at least until the end of April, we thought it was the perfect opportunity to share some of the ways we're staying entertained during COVID-19. We recently shared a blog about much of Brave Africa's fun online safari content during this time, but we're not the only ones stepping up our online game.
There are many safari lodges, travel agencies, photographers, and other content creators that are going above and beyond with their great safari content right now.
Here are eight of our favorites from:
&Beyond
Singita
Hills of Africa Travel
Wilderness Safaris
Africa Adventure Consultants
Savanna Lodge
Wild Eye
Brave Africa
1. WILDwatch LIVE
Every day, &Beyond is bringing Africa's animals and stunning landscapes directly to your couch through WILDwatch LIVE. Twice daily, on YouTube and Facebook, you can tune in for a three-hour game drive in Kruger National Park in South Africa.
The game drives are streamed (in real-time), so viewers have the opportunity to experience exactly what a safari is like. You'll witness a spectacular diversity of wildlife and landscapes while also gaining valuable insight from professional guides.
WILDwatch LIVE is a fabulous way to satisfy some of your wanderlust. Tune in daily:
6:00 am – 9:00 am CAT
15:30 pm – 18:30 pm CAT
2. Singita Virtual Game Drives
Singita is also live-streaming virtual game drives every day. You can tune in on Instagram and Facebook for a live glimpse of what's going on in the bush.
The difference here is that the videos they offer are short and take you directly to their best sightings. You don't have to watch for minutes or even hours to witness the best of the best. Instead, you can scroll through dozens of videos with clips of lions, leopards, rhinos, giraffes, elephants, and more.
3. Hills of Africa Travel – Daily Safari Puzzles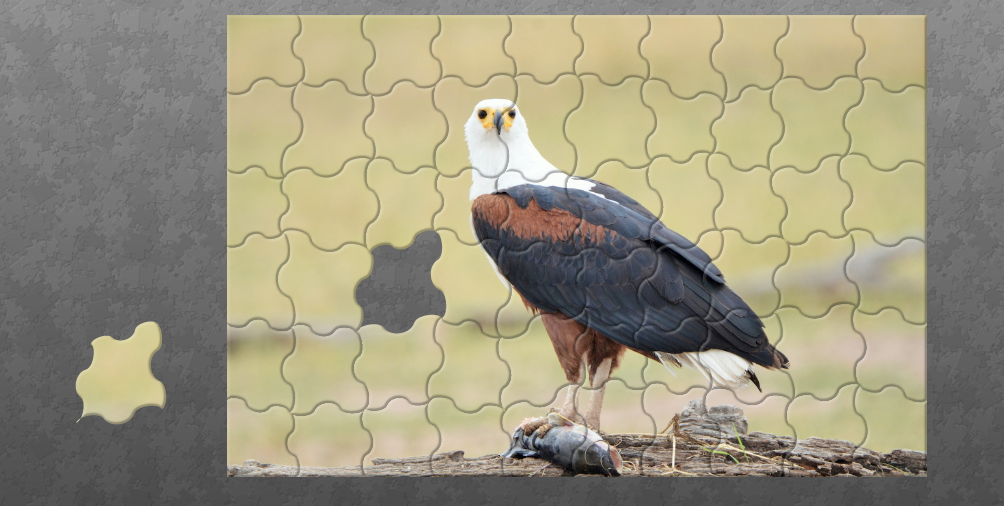 Every day, Hills of Africa Travel shares a new safari puzzle on their Facebook page. We originally got the idea for our own #WednesdayPuzzle from them, but they take it to the next level.
Every day, they share a new, awesome puzzle of the unique, adorable, and stunning animals you can find throughout Africa. There have been puzzles of springbok, bushbuck, baboons, vulture, penguins, elephants, and many more.
Each puzzle is a great five to ten-minute distraction while you're stuck at home with nowhere to go. We think it's great safari content.
4. #WildernessPoetry
Wilderness Safaris is offering wilderness lovers a unique way to remember Africa by sharing their favorite wilderness poetry. On their blog, you can find incredible poems written by their guests and staff that will inspire you to fall in love with nature all over again. They're also asking readers to share their own poems using the hashtags #IDreamOfAfrica, #WildernessPoetry, and #WeAreWilderness.
Beyond poetry, Wilderness Safaris is also lining up a bunch of riveting stories about the African bush. Stay tuned to their social media to see what they're up to.
5. #ArmChairAfrica
The Africa Adventure Consultants are taking their Facebook followers on an #ArmChairAfrica safari every day with great content. Not only are they sharing amazing photos and videos from safari, but they're going further with other ideas to keep you entertained.
For example, they're offering great safari content, such as:
Book recommendations
Interviews with experts
Fun activities (learn to draw a gorilla)
And more.
The Savanna Lodge, located within the Sabi Sand Reserve in South Africa, is sharing daily videos of their Savanna [email protected] Safari. Already, there are 12 episodes that viewers can enjoy, covering everything from lion sightings to cheetahs, buffalo, elephants, leopards, and more.
Each episode is between 10 and 20 minutes in length and is led by an expert safari guide. The videos are shared on YouTube and provide viewers with an incredible safari experience from the comfort of their phone or computer.
7. The Wildlife Photography Podcast
If you're looking for something to listen to while you work, take care of the kids, or just relax on the couch, the Wildlife Photography Podcast is a great choice! Hosted by Gerry van der Walt, it provides all sorts of great information, insight, and stories about going on safari in Africa and wildlife photography.
You can find discussions, interviews, Q&As, and more. All told by Gerry, a specialist photographic safari guide, educator, public speaker, and co-founder of Wild Eye. We especially enjoyed the short 11-minute episode about tracking a lion on foot.
He's posting regularly during the coronavirus pandemic, so tune in!
8. Brave Africa Safari Content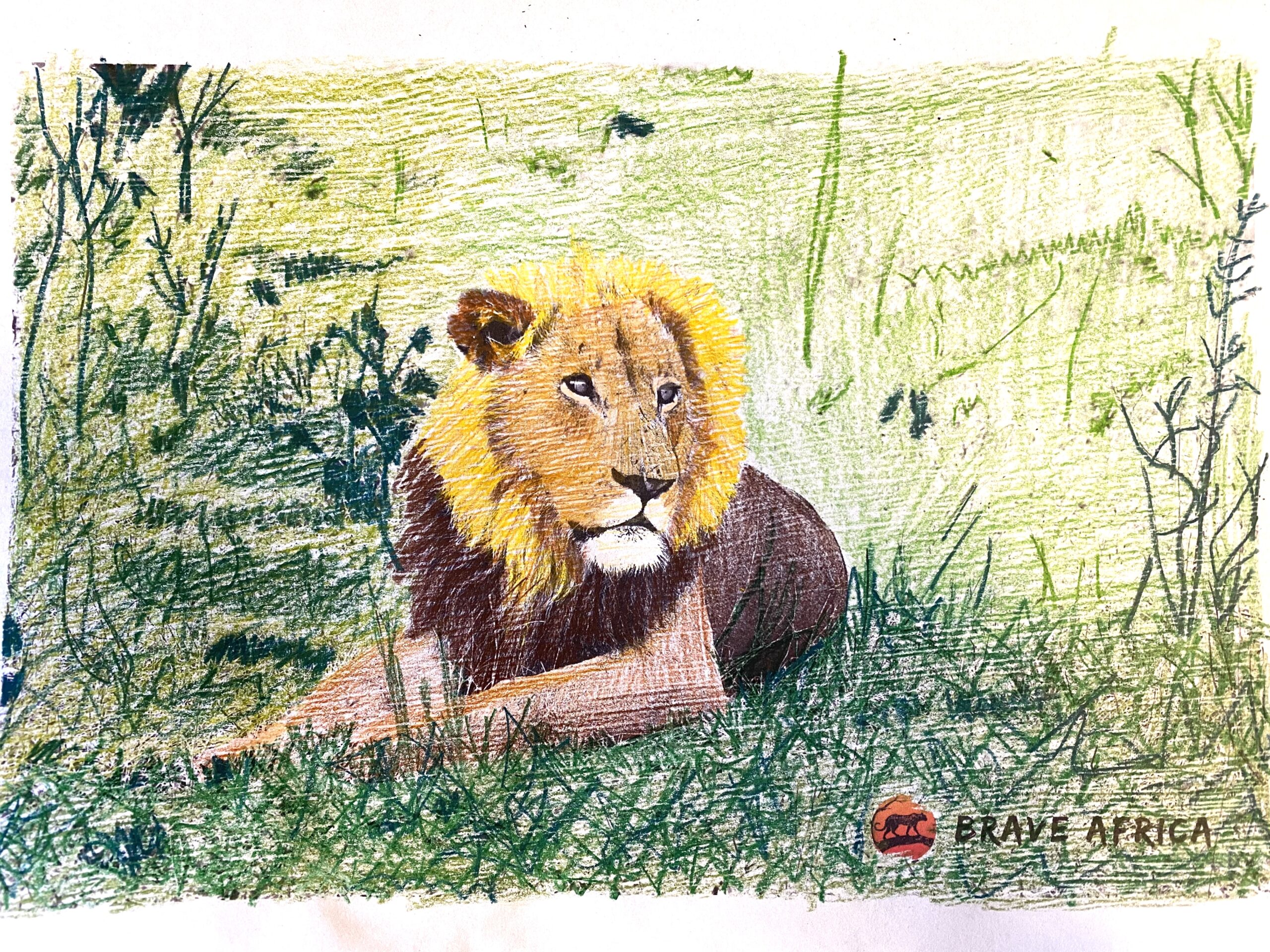 On Brave Africa, we're trying to share a lot of fun, interesting, and engaging content, during COVID-19. We've got a little bit of everything, including short #virtualsafaris that take you into the bush for a little bit. We also are sharing: