COVID-19 has dramatically changed the African safari industry. Nothing has looked the same since March, and while some things are getting back to normal, we're not quite there yet. Botswana's coronavirus pandemic response is still ongoing.
So, we thought we'd take a moment to let you know what's happening in Botswana when it comes to coronavirus, how we're doing at Brave Africa, and our plans/hopes/dreams for the future.
Botswana Coronavirus Updates
As of the end of August 2020, COVID-19 cases have not yet reached 1,000 people in Botswana. There are:
701 confirmed cases
202 active cases
493 recovered cases
6 deaths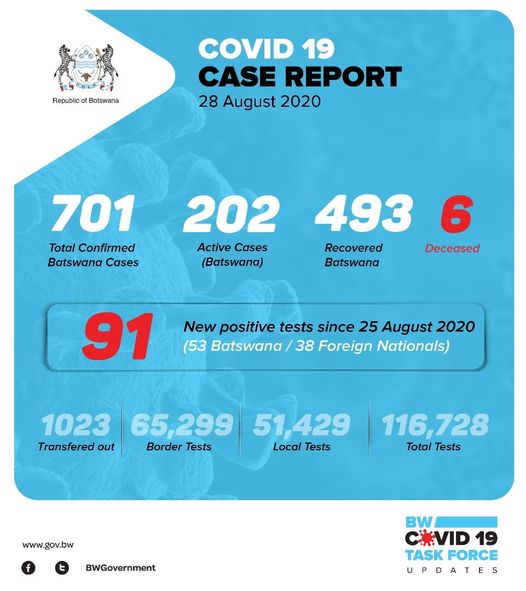 To keep case numbers so low, Botswana's borders have been shut down for months. Beyond travel for trade and work, there has been no movement across the borders either to/from South Africa, Namibia, Zambia, or Zimbabwe.
The Botswana government has also been quick to enforce lockdowns as needed to reduce the spread and to prevent outbreaks.
Mask wearing is strictly enforced when out in public with a very steep fine for violations.
Alcohol sales have also been suspended in order to discourage large group gatherings.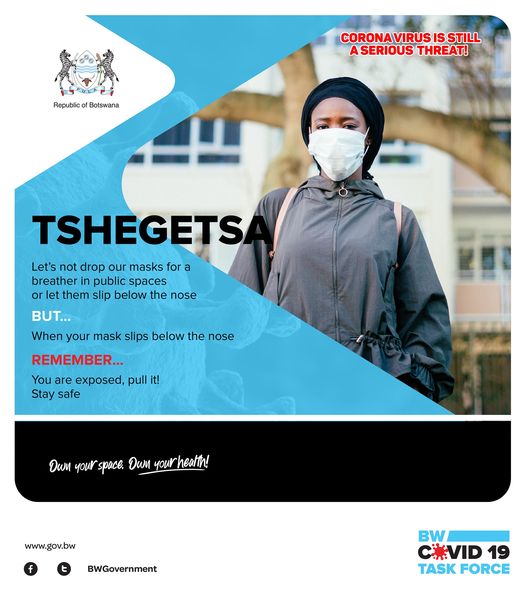 Botswana Coronavirus Travel Updates
As for travel to and from Botswana during the coronavirus pandemic, as we said, borders are still closed to all non-essential travel. There are currently no commercial international flights into or out of Botswana. However, the Botswana government is in talks with leaders from other countries to determine when and how to resume flights for tourism and beyond.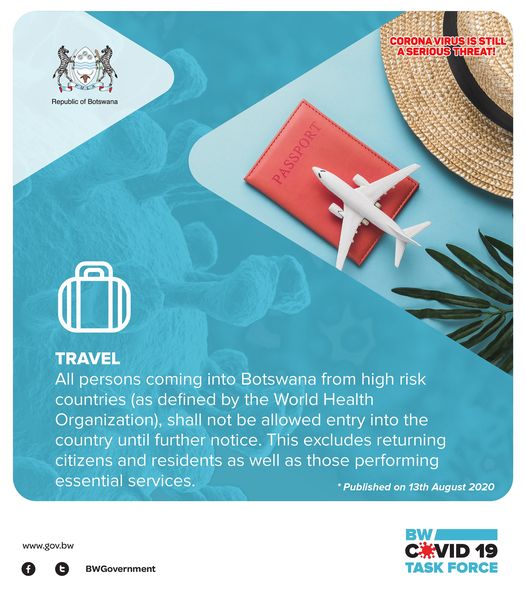 Brave Africa Coronavirus Updates
So, how is the Brave Africa team doing during Botswana's coronavirus pandemic response? They are doing as well as can be expected.
At the start of the coronavirus pandemic, the Brave Africa leadership team took one simple idea to heart: if we cannot be there for each other, how can our guests expect us to be there for them? And thus, all of our choices for our staff have revolved around this idea moving forward.
Integrity is doing the right thing when it is hard to do the right thing. As we near the end of the fifth month of the country's borders being closed to tourism travel and our fifth month of zero revenues, Brave Africa staff continue to receive income and a 30-day supply of foodstuffs. We believe that we are all in this together, and Brave Africa has not laid off or furloughed any staff due to the pandemic.
All of Brave Africa's staff remain well and healthy. They check in with us regularly from wherever they happen to be riding out the pandemic. Most of our team have returned to their home villages to be with their families, while a few staff live in Maun.
For those in Maun, they have been coming to the office (voluntarily) to keep the vehicles, equipment, and office in top shape. They have also converted the yard around the office into a vegetable garden to supplement their groceries while we wait for tourism to reopen in Botswana.
Botswana Nature 2020
The good news is that shutting down the borders does not change the majesty of Botswana's wilderness. In fact, nature has put on a true show this year while tourists have not been able to visit.
After a few years of arid conditions and drought throughout the Okavango Delta, this year has resulted in spectacular floodwaters. For the first time in recent memory, the Thamalakane River, which passes through Maun (where almost every safari begins) is filled with water.
The return of this life-giving water, plus the absence of humans in the bush, has created an environment where wildlife and nature are both thriving. We fully believe that this could make the 2021 safari season a year to remember.
We look forward to getting back out there soon!
Hundreds of Elephant Deaths in Botswana
Unfortunately, we can't talk about Botswana's gorgeous wildlife without mentioning the death of elephants this year. Between May and July 2020, almost 400 elephants were found dead in Botswana.
It raised a lot of concern among conservationists worldwide and fears of poaching, poison, and more. The dead elephants were usually found close to watering holes in a very strange mass die-off that hadn't been seen in years.
The question of what killed these elephants is still unanswered—although poaching, poisoning, and anthrax have been ruled out. But though the cause of death is still unknown, we are happy to report that no further elephants have been found dead in Botswana. Whatever happened seems to have stopped for now.
Conservationists and the Botswana government are keeping an eye on the situation, and we will update you as we have more information to share.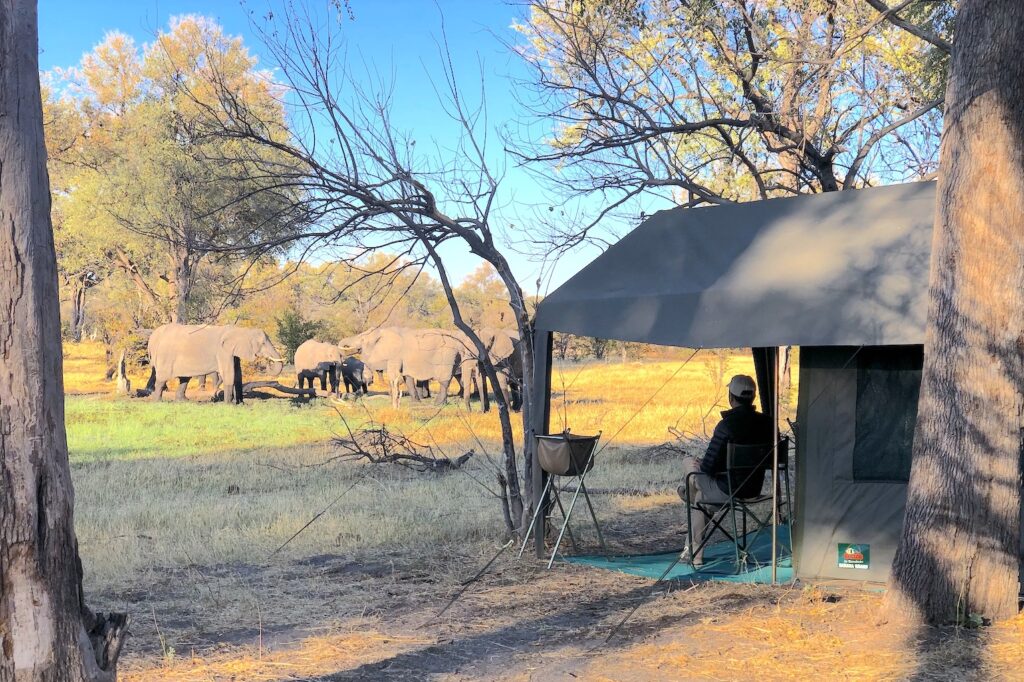 Botswana is home to more than 130,000 elephants—one-third of Africa's entire population!
Planning Your Brave Africa Safari After Coronavirus
So, with all this information, should you start planning your Brave Africa safari for after the coronavirus? We know things are still up in the air, and the unexpected can still occur, but we do believe that 2021 could be a fantastic year to go on safari in Botswana.
When animals haven't seen humans in their environment for a while, they start to relax. They go back to behaviors and actions that they may have avoided when humans were around. This means that a 2021 safari could be more of an adventure than ever before. It could be like a safari of the past where nature is truly wild and untouched.
Before you start planning your 2021 African safari after Botswana's coronavirus pandemic response, there are a few questions you should ask yourself:
Where do I want to go on safari?
When do I want to travel?
Are there special coronavirus safari deals?
Is the safari operator taking coronavirus seriously?
What does it take to book my safari now?