Most Recent Brave Africa Blog Posts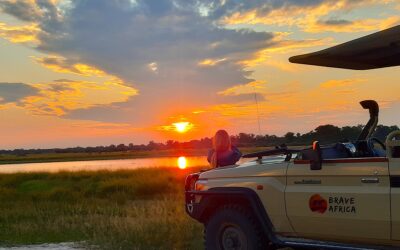 Game Drives are the most common African safari activity. They are how you go deep into the bush to see the animals, and it is the focus of most safaris. But did you know that there are other unique African safari activities that can enrich your experience? You do not...
Most Popular Brave Africa Blogs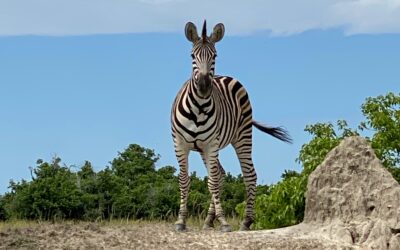 To visit Khwai Concession, you must travel to Botswana's Okavango Delta and to the outskirts of the world-famous Moremi Game Reserve. It's an enchanting area, most well known for the winding Khwai River. Offering a wildlife-rich patchwork of lagoons, shallow flooded...
read more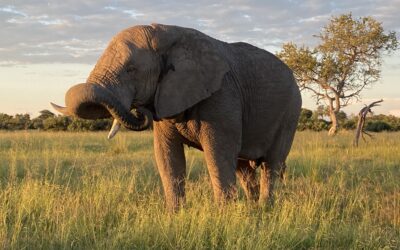 Is an African safari worth it? We're definitely a little biased—okay, we're a lot biased. We run a safari in Botswana, so of course, we think it's the best vacation idea ever! But we know that we don't speak for everyone. So, we'll...
read more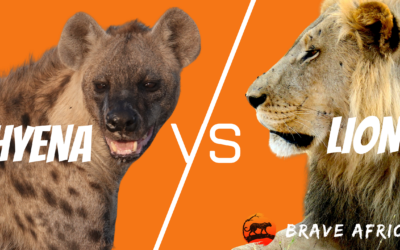 Before the coronavirus pandemic, the Brave Africa team was lucky enough to be out in the Okavango Delta for 18 days in March with a guest. Throughout the trip, they had many incredible Botswana safari sightings. Still, one lion sighting really stood out: a small pride...
read more
Behind the Scenes with Brave Africa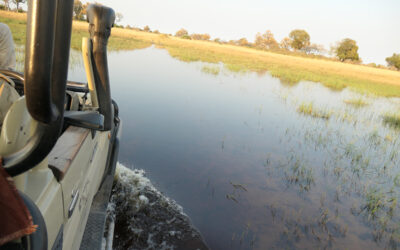 We're so excited to announce the launch of Brave Africa! It's been more than ten years in the making, but we're finally LIVE and ready to start taking bookings in August 2019! The Journey to Launch We'd love to tell you that it's been a smooth road to get to this...
Animals on Safari with Brave Africa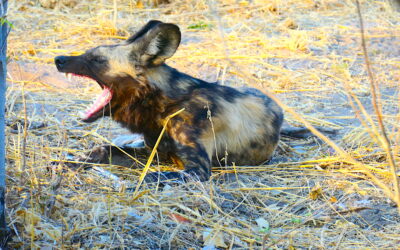 On a safari in Botswana in Brave Africa, there's always something new to experience. We never know what we're going to see on a game drive, but we know it's always going to be something exciting as long as we're open to the possibilities. This time it was a pack of...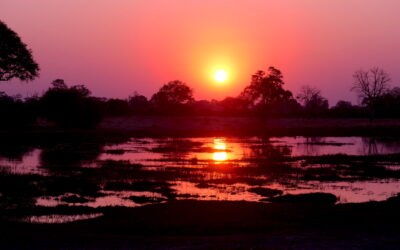 Out of dozens, if not hundreds, of safaris, what's the Brave Africa difference? What makes us stand out and why should you choose to join us on your first, second, third, or hundredth safari? It's all about our all-day safari experience compared to the traditional...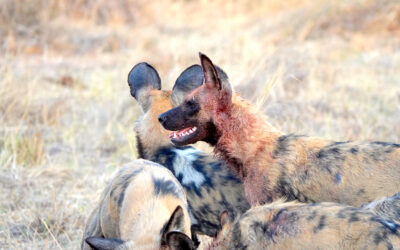 We just completed Brave Africa's very first full safari, and it was incredible! When you imagine the once-in-a-lifetime experiences you'll have on a Botswana animal safari, we hit every single one. It was breathtaking. If you're looking for the best animal sightings...
Brave Africa Conservation Efforts
No Results Found
The page you requested could not be found. Try refining your search, or use the navigation above to locate the post.